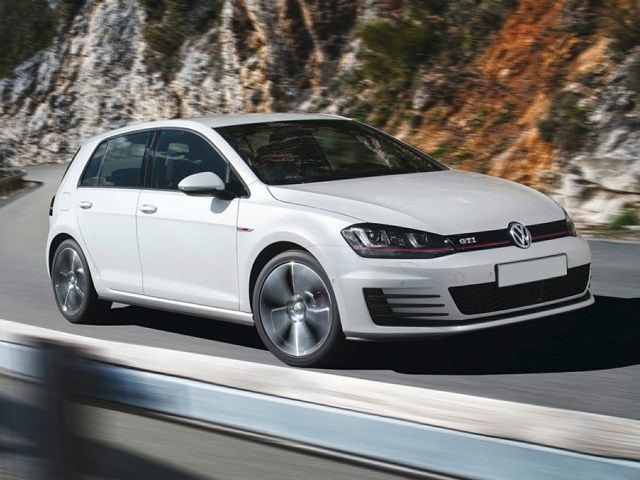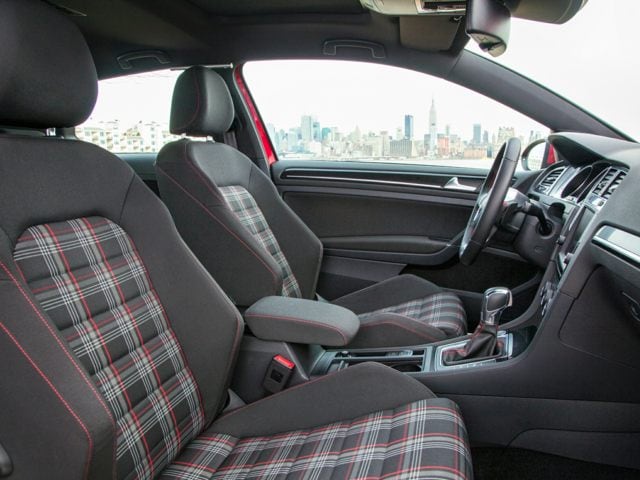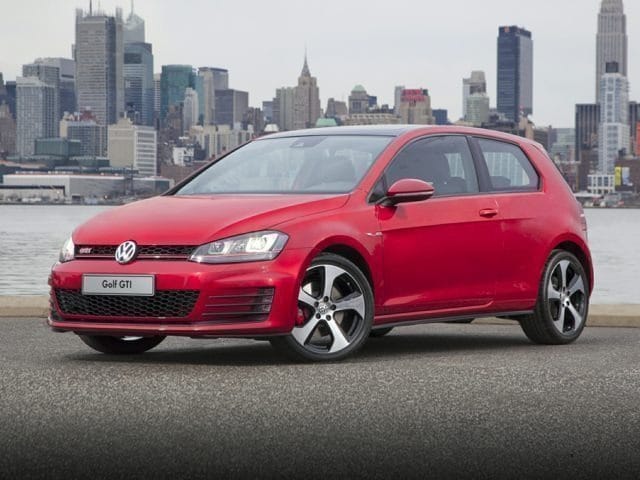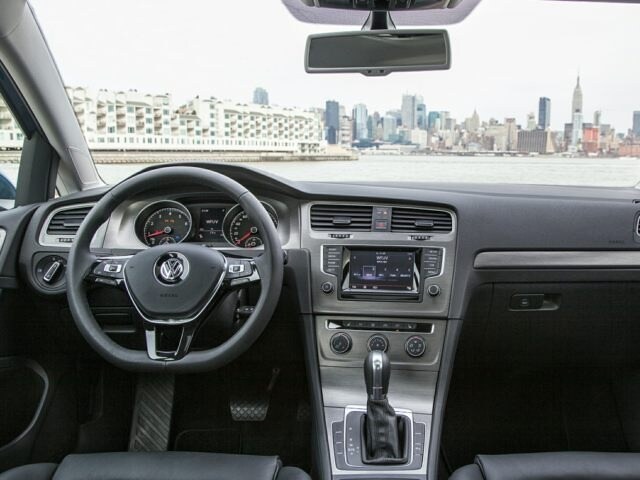 Find our selection of Volkswagen Golf models right here at Gervais Volkswagen of Lowell
There's no denying that the Volkswagen Golf easily ranks as one of the most versatile and recognizable compact cars on the road today. Perfectly striding the line between practicality and style, this venerable member of the compact cars segment continues to impress year after year with fresh features and Volkswagen innovation. And with its versatile range of available configurations and trims, you could even say that there's a Volkswagen Golf for everyone. Here at Gervais Volkswagen of Lowell, we're proud to offer the full range of the available Volkswagen Golf models at our dealership, and we're certain that once you slip behind the wheel of one of these attractive compact cars, you'll love it just as much as we do!
With over four decades of dominance in auto market, the Volkswagen Golf has an impressive resume to say the least. As one of the German automaker's most popular nameplates, the Volkswagen Golf has been thoroughly refined over the years, and with its diverse range of available trims, you'd be hard pressed to find something not to love about it. For example, those looking for a capable commuter vehicle for driving around Lowell and nearby Boston will love the classic form and function of the Volkswagen Golf, while those who enjoy a bit of spirited driving in their downtime will love the sporty turbocharged Golf GTI. Similarly, those with growing families in the Lowell, MA area will undoubtedly appreciate the ample cargo space and safety features of the Golf Sportwagen, while those who enjoy spending time camping and hiking in the Massachusetts countryside will appreciate the rugged capability and Volkswagen 4Motion all-wheel drive of the Golf Alltrack.
All told, the Volkswagen Golf offers plenty of utility to suit the needs of many drivers across the Lowell, Boston, Billerica, Andover, and Burlington, MA areas. So, if you're in the market for any of the new Volkswagen Golf models, the best place to go is Gervais Volkswagen of Lowell. Our inventory encompasses the full Volkswagen Golf trim range, and we're certain that we can get you into the Golf of your dreams at a price that will leave both you and your wallet feeling happy!