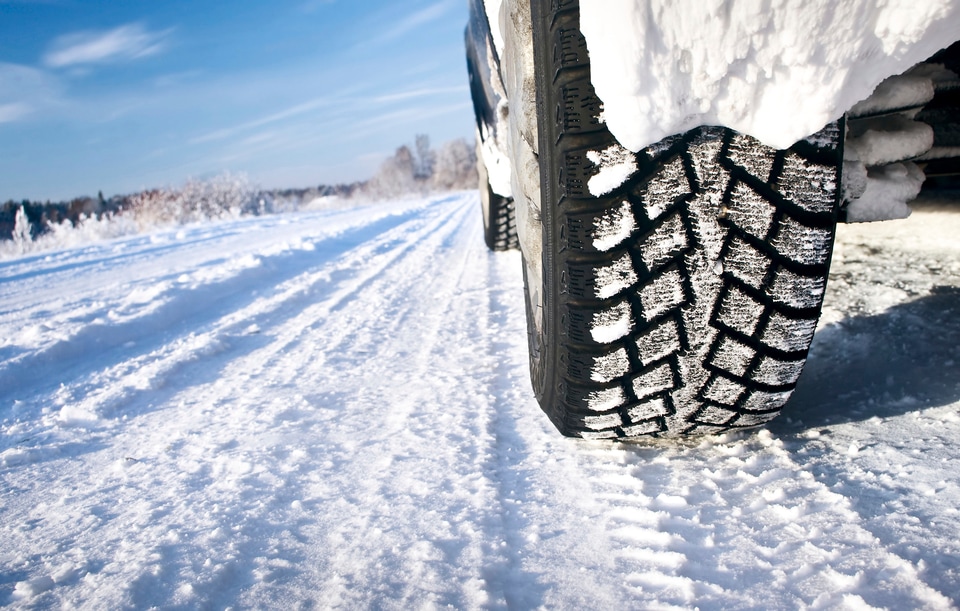 ​Winter doesn't officially arrive for another week or so, but we've already seen it at work here in Lowell despite what it says on the calendar. That's why it's especially important to get a jump on winter maintenance so your vehicle can help you get safely through to spring. We compiled a few winter service tips to help you get your car ready for cold weather and harsh road conditions.
1.) Tires
Make sure your tires have enough air pressure. As temperatures plummet, tire pressure goes down too. Don't ignore that persistent low air pressure warning! You'll need your tires to have enough air for them to perform well during the winter. This is also a perfect time to switch over to winter tires if you haven't already. Winter tires are specially designed with a softer rubber compound and unique tread to deal with ice, snow, and cold pavement.
2.) Battery
Did you happen to notice if your car's battery was a little on the weak side during the summer? Unfortunately, cold weather isn't going to make that problem any better. A weak battery in summer is very likely to become a dead one in winter, so be sure to bring your vehicle in for a battery test so we can make sure it's strong enough to last the season. We can replace it if it doesn't quite cut it.
3.) Fluids
From oil to windshield washer fluid, it's important to make sure that all your car's various fluids are topped up and ready to go so your vehicle can perform at its very best. Even keeping your fuel tank full will help during the winter as it will reduce the risk of condensation building up and freezing in your fuel lines.
If you need more winter service tips or you want to make a service appointment, feel free to reach out to us. Don't forget to check out our service and parts specials to see how you could save on winter maintenance.